Artists For Peace Concert Series
I designed a logo and promotional assets for the Peace concert series. 
50K Lions

of Justice—Ushering a New Era of Hope & Justice Youth Peace Festival
This non-profit organization was holding

a peace festival across the nation in nine locations gathering 50,000 youth to stand up for humanity.  My role for this project was art direction, brand strategy, and production.
Future Division: We Are 2030
On this project, I designed a logo and editorial assets for a youth group [ages ranging from elementary to high school]. Critical elements needed to be incorporated into the logo such as a torch, tree, and subtext.
A Culture of Peace: Distinguished Speaker Series
I design promo material for UN-affiliated Speaker Series that's held across the nation.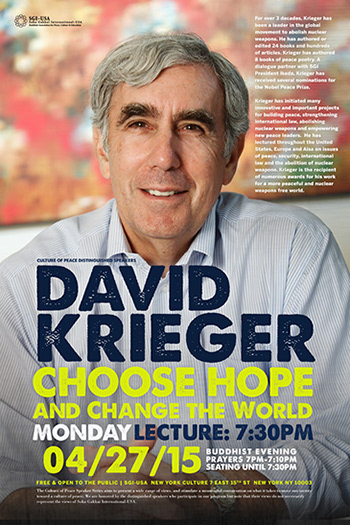 Buddhist In America


Designed the logo and title cards for a non-profit documentary series that focuses on youth in America breaking through obstacles in their daily lives.
Ikeda Wisdom Academy: Youth Study Training Group


I designed a logo created for lecture videos, title cards, and print publications. 
Victory Over Violence


VOV is a movement to stop violence within our families and communities. They requested a logo redesign along with website updates & promotional bookmarks targeting elementary school and high school students.